GREAT SERVICE, SELECTION AND PRICE.
Find the latest technologies from top manufacturers
Technical Communities helps government agencies find the products they need at the price they want. Our online technology marketplaces make it easy for buyers to search more than 70,000 qualified technology products from top manufacturers. From computers and software, to scientific and testing equipment, to disaster response and everything in between, we've made it easy to find excellent products at significant savings.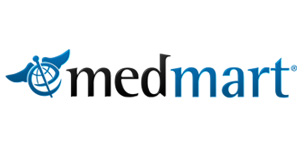 Med Mart
Find medical equipment from leading manufacturers offering discounts to US government healthcare facilities, hospitals, agencies and military branches. med.gsamart.com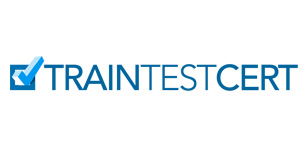 Train Test Cert